Foreign Rights
Dear colleagues,
Welcome to our foreign rights page. The titles presented below are all available for foreign languages editions. If you are interested in considering any of our books for translation, please do not hesitate to contact us. You can also download our latest Rights Catalogues.
Kind regards,
Geneviève Lagacé, Rights Manager
Éditions Hurtubise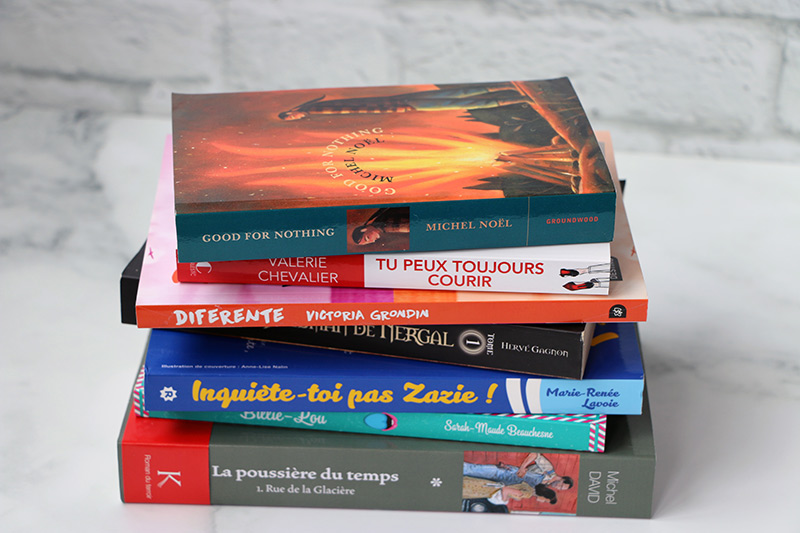 Founded in 1960, Hurtubise is known for its catalogue of fiction (historical fiction, contemporary literature for the general public and novels for children and young adults), but also publishes practical resources—particularly in the fields of maternity and science—, illustrated volumes (art, film, children's nonfiction) and essays (history, political science, economics). Hurtubise was one of the first French-language publishers to take an interest in English authors (Marshall McLuhan's La Galaxie Gutenberg and Mordecai Richler's Rue Saint-Urbain, to name a few). Translations are a fixture of the group's catalogue today, particularly in the genres of children's literature (Alice Kuipers, Norah McClintock, David Skuy, Karen Levine) and nonfiction (Peter Gossage, Jeff Rubin, Ronald Wright).
To subscribe to the foreign rights newsletter, it's here!