Foreign Rights
Dear colleagues,
Welcome to our foreign rights page. The titles presented below are all available for foreign languages editions. If you are interested in considering any of our books for translation, please do not hesitate to contact us. You can also download our latest Rights Catalogues.
Kind regards,
Geneviève Lagacé, Rights Manager
Éditions Hurtubise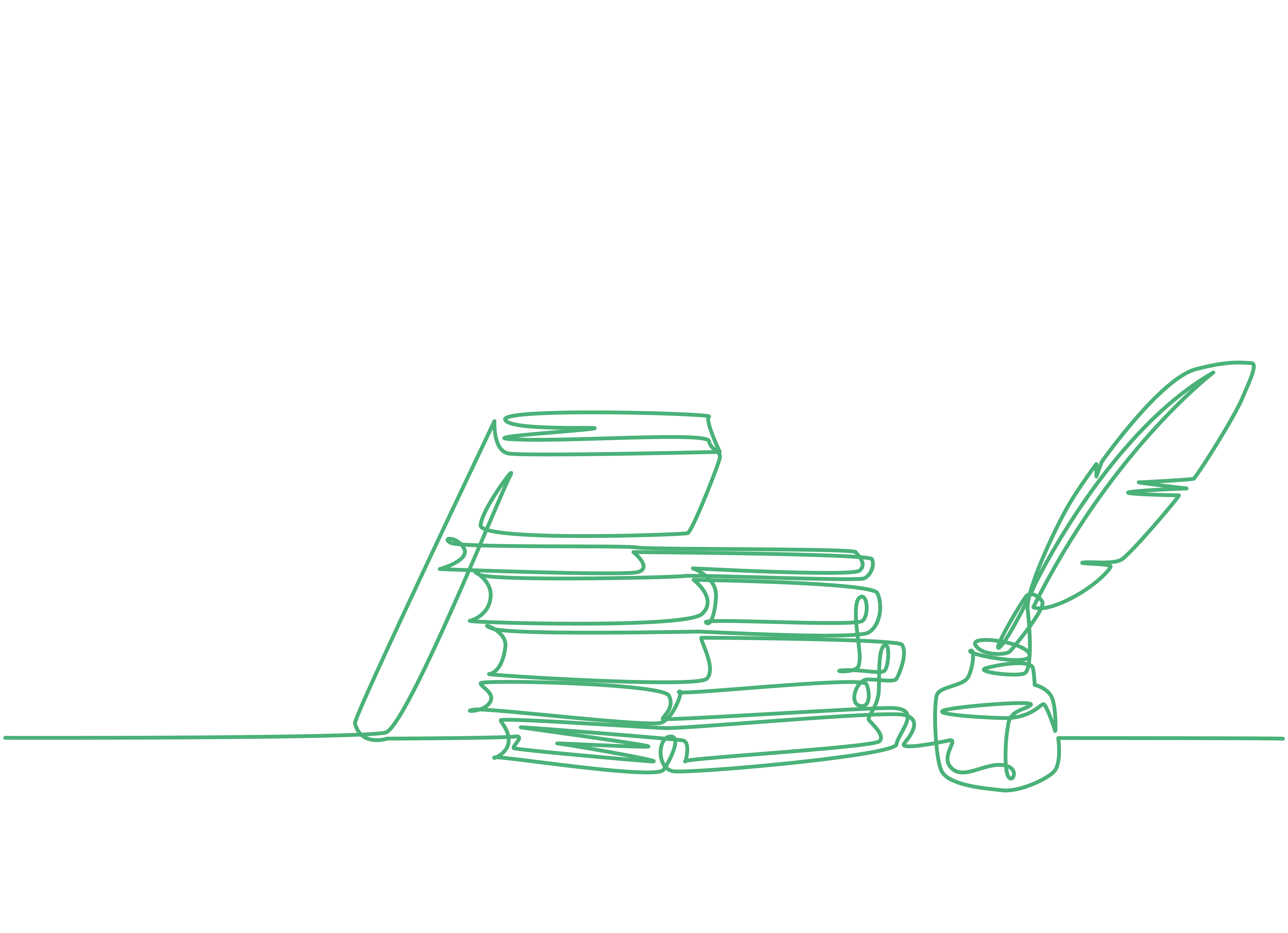 Founded in 1960, Éditions Hurtubise now boasts one of the most prestigious catalogues among Canadian French language publishers. The 2021 edition contains approximately 1,200 active titles including general fiction, YA and middle-grade fiction, essays, historical series, reference and illustrated books for readers of all ages. These books have experienced great commercial success, and several have been recognized for literary awards.
Many emerging talents published by Éditions Hurtubise have achieved remarkable success. These include the popular and refreshing voice of Marie-Christine Chartier with her heart-warming novels: How to Catch a Rainbow Trout (2018), Just Like Turtles (2019), and Sea Otter Sleep (2020). As well as, Sophie Laurin bestselling title The Road to Nowhere (2020) and her newest delightful addition: Wrong Turns (2021). Other young authors such as Marie Demers, with her moving novel Leslie & Coco, have found a unique way to tackle difficult themes with great sensitivity.
Éditions Hurtubise continues to publish popular novels for younger audiences, such as the hit series Juliette by Rose-Line Brasset (more than 600,000 copies sold). These books offer young readers a chance to travel the world while highlighting the important role family and friendships play in young people's lives. Sport enthusiast readers are also eager to discover François Bérubé's new series: Snowboard Planet. The author's previous series, Soccer Planet (32,000 copies sold) and Hockey Planet (30,000 copies sold), were critical and commercial successes among middle-grade readers.
As the publishing house becomes increasingly active in international sales, the success of our titles continues to grow both at home and abroad. In recent years, we have sold the rights to a number of books, allowing our authors to reach a new readership around the world.
Éditions Hurtubise is also very active on the digital front, where it has positioned itself as a leader in Quebec for the past decade. Today, Hurtubise has more than 850 titles available as e-books and some 50 titles available as audiobooks.
After more than 60 years of existence, our goal remains unchanged: to offer talented authors a platform for making their voices heard. Now, more than ever, writers are the cornerstones of the literary project Claude Hurtubise started in 1960.
To subscribe to the foreign rights newsletter, it's here!